Inside this week : AR News | Review | Reflect | Develop | Keep Reading! | Special Edition |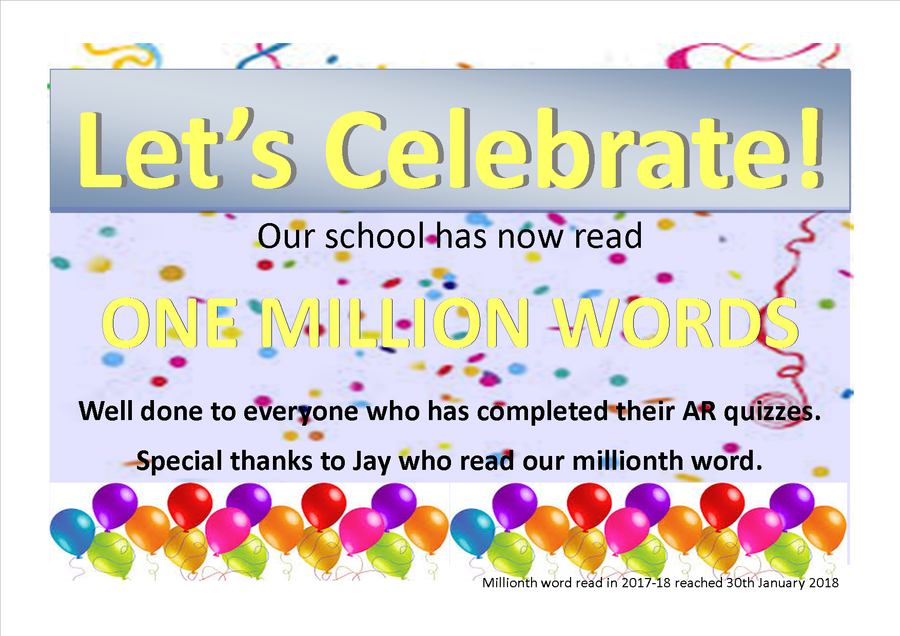 Word Shark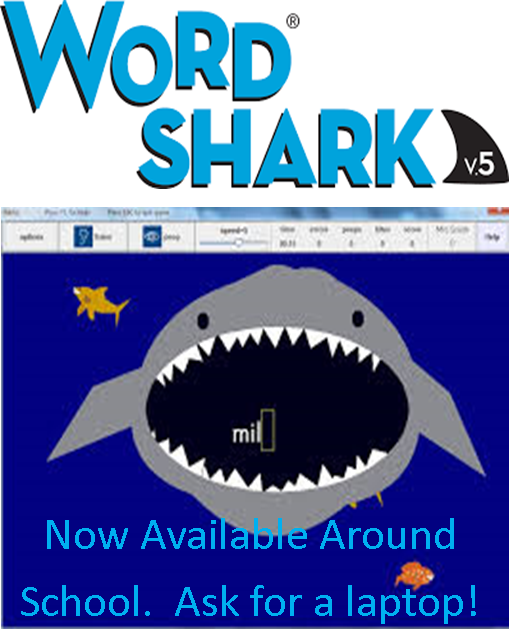 BookBuzz Week
Please click here to download the image, or click the image below to view our latest on Book Week!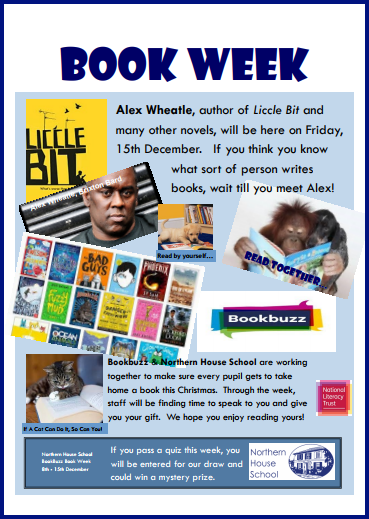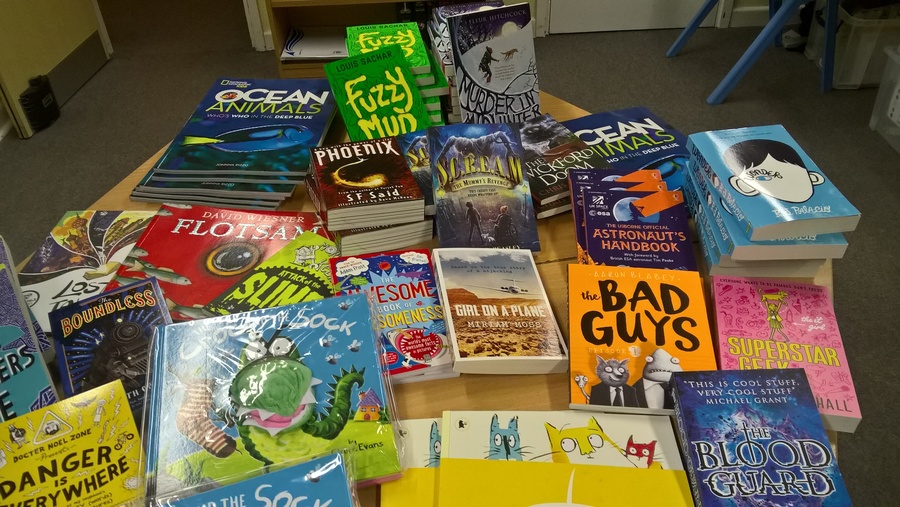 Latest Newsletter : 05th /february 2018
Please click here or the image below to download the latest copy of Literacy News!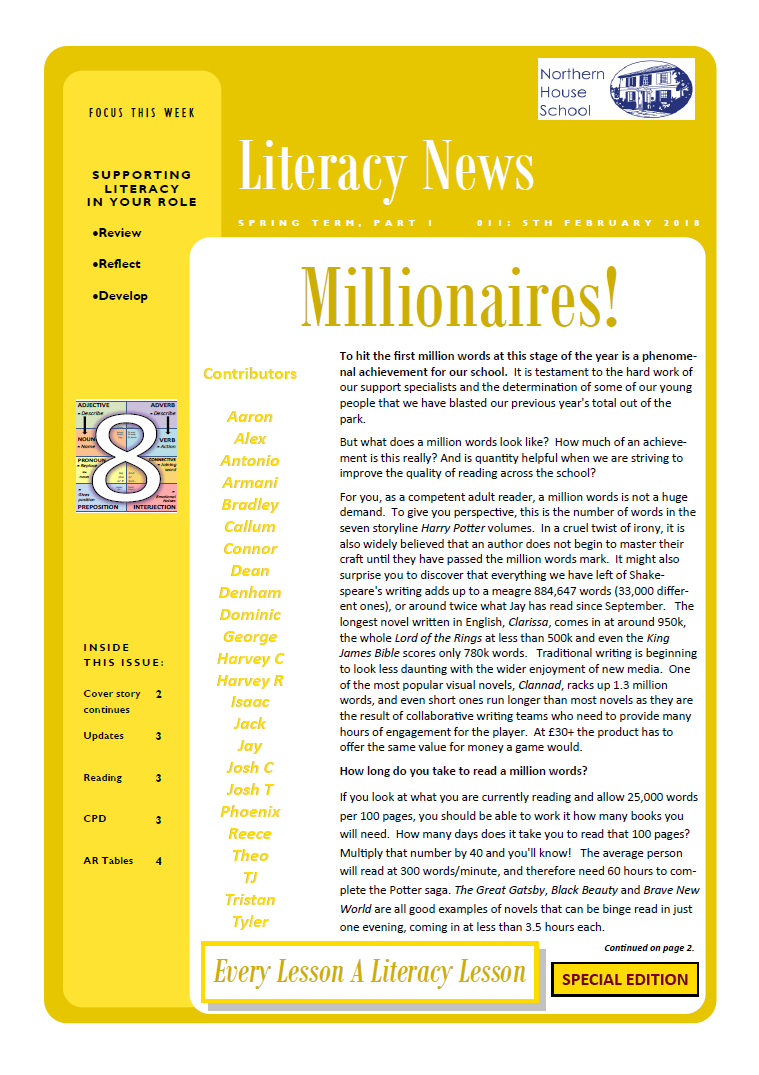 For more of the previous Literacy Newsletters, Click Here or the Image Below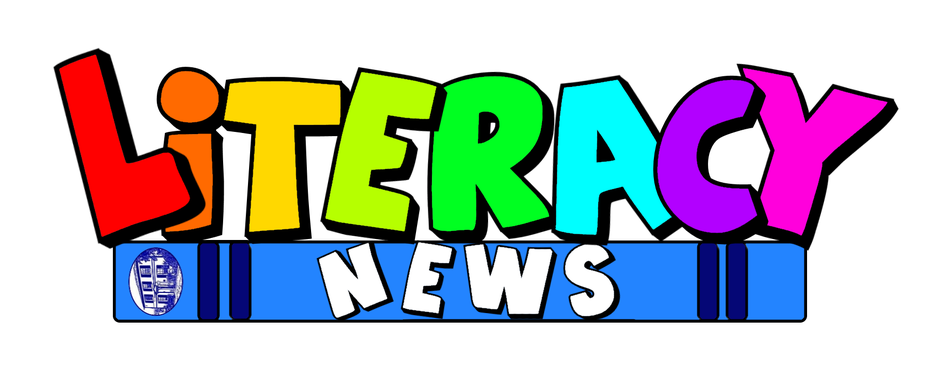 Other News;
Multi Award Winning Author Visits
Pupils were treated to a riveting read and workshop with award-wining author Alex Wheatle on Friday 15th December.
Alex, who won the Guardian Children's Fiction price in 2016 for his young adult novel, Crongton Knights was also runner up for the Carnegie Medal in 2016 for his novel, Liccle Bit.
The author, who was awarded an MBE in 2008, for his services to literature, draws on his own experiences to create his novels.
Alex had a difficult start in life, growing up in a children's home and subsequently on the tough estates of South London and it is this experience that informs much of his writing.
Although his novels deal with difficult social issues, gang crime and broken homes, the books are also funny and Wheatle's characters show great love, strength and determination in adverse circumstances.
Our appreciative pupils listened spell- bound as this hugely inspiring and talented author spent the day with them, giving them tips on their own creative writing; 'write about what you know,' he advised Joe, 13, who asked for top tips on story writing.
Whilst tucking into school dinner, Alex chatted to the children, about empathy, creating character and the enduring power of reading to change lives…'read, read, read,' he advised his young audience.
It's advice that staff and pupils will certainly be taking to heart this Christmas holidays.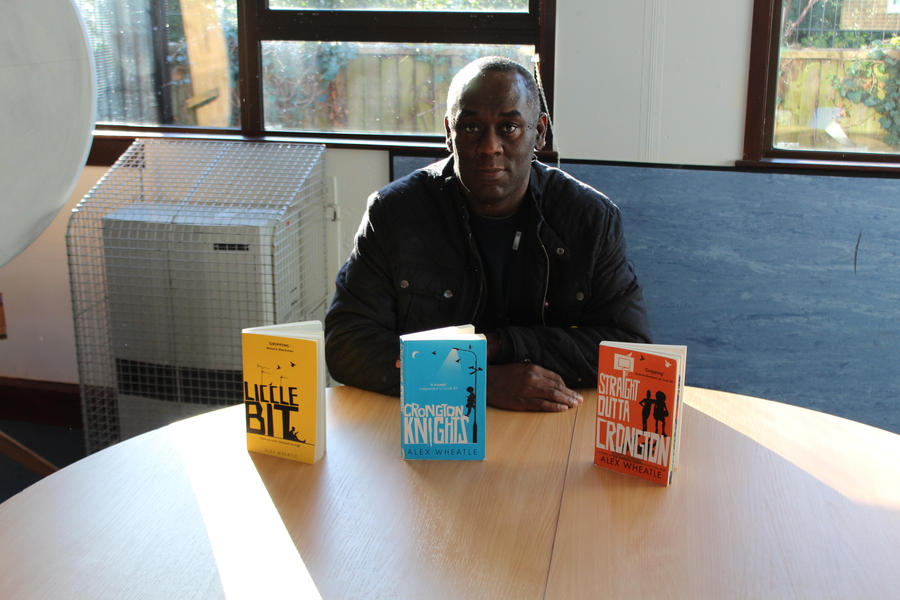 Book Giveaway
In partnership with the National Literacy Trust, we are delighted to have given every pupil a free book to take home this Christmas. As most pupils read digitally, we hope to secure future funding to repeat this event next term, in order to help pupils build their own home libraries of paper books they enjoy.
We were touched by the enthusiasm and joy exhibited by most pupils when they received theirs.