Berkshire Museum of Aviation
A group of y7,8 and 9 students went on a reward science trip to the Berkshire Museum of Aviation. They all have learnt a lot about the Berkshire's dynamic contribution to aviation history. The museum is at the historic site of Woodley Airfield, near Reading, U.K. - once the centre of a thriving aircraft industry. Miles and Handley Page aircraft built at Woodley are re-constructed and exhibited along with fascinating pictorial records and priceless archives.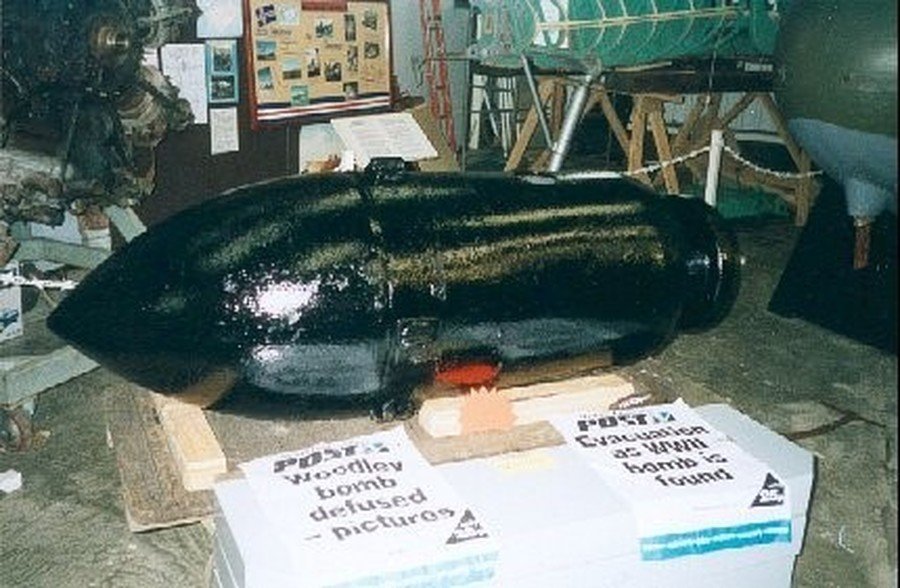 Our students red the interview given by Mr. Noel Chappell regarding the unexploded 1000 kg bomb unearthed in October 1999 and were actually able to see it on the display.
They were excited to see the Peregrine II, Maggie Bomber, Hoopla, Montrose, Mariner, Gillette Falcon, Kestrel Trainer ,M.9A Master I, M.11 Whitney Straight , M.12 Mohawk, M.13 Hobby, M.14 Magister, M.15 T.1/37 Trainer, M.16 Mentor, M.17 Monarch and M.18 Trainer. Inside the hangar, there was an array of displays and artefacts related to aviation, from old jackets and boots to flying -jeeps, flare guns, helmets, flight suits etc .
It was unforgettable experience for them to seat in a helicopter and to explore a supersonic airplane, not to mention the numerous historical displays of Notable personalities in Aviation in Berkshire like - Lettice Curtiss, Blossom Miles ,George Miles etc. Happy faces, smiles and lots of fun were the evidence of the learning objectives being achieved!
The Inspiration outside the classroom speeded up to the sky to open new window for our students to explore and discover.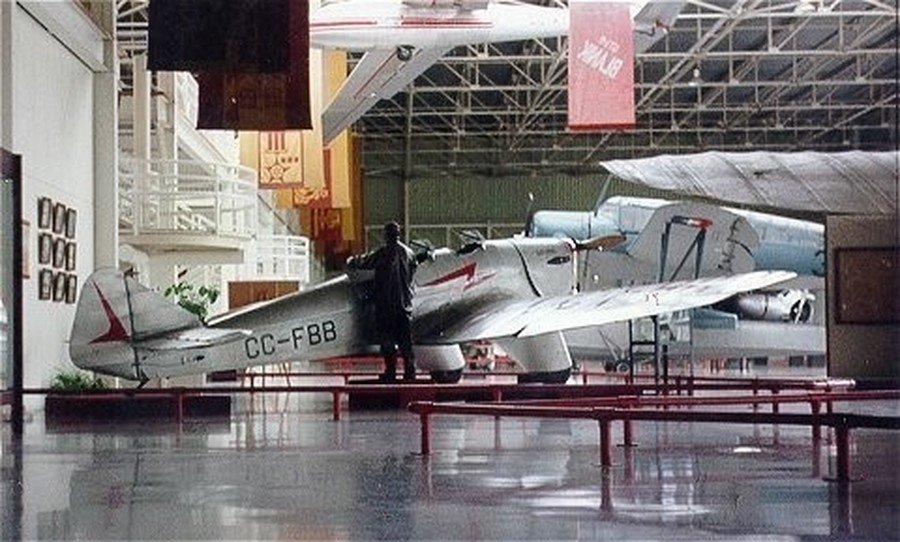 Aviation is proof that given, the opportunity , anyone have the capacity to achieve the impossible.