Northern House School Wokingham News
A great day to nurture exploration , creativity and imagination in out of classroom KS3 science learning at Reading University.

New sport, new skills! Come take a look at our pupils learn a new sport..

Come take a look at the year 7's investigation!

Its back!

A Kind Thank you card from Peggy Walpole

Channeling our inner Buddha, come see!
News Page »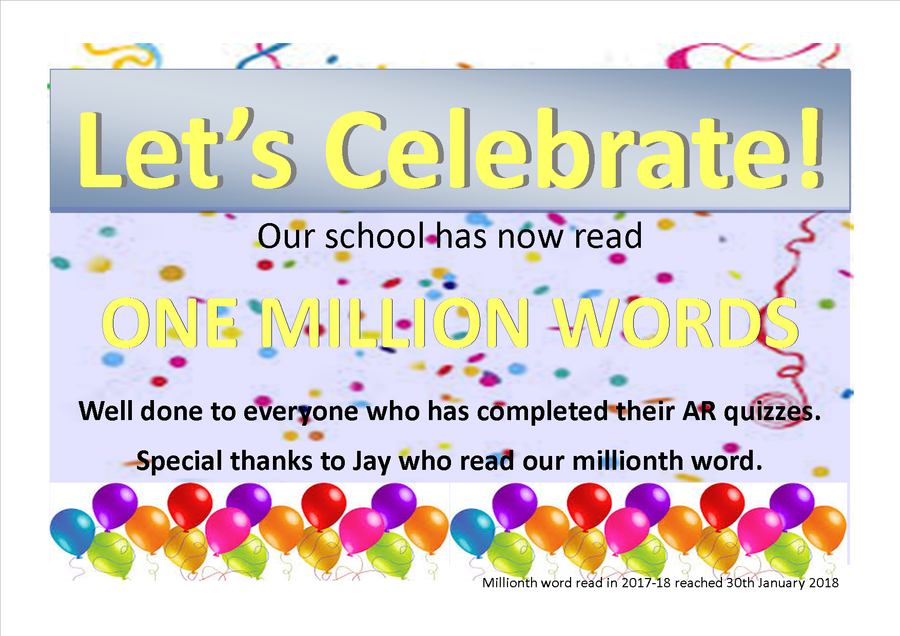 January 2018 - School News
9th February 2018
As an addition to the Physical Education curriculum pupils have had the opportunity to take part in Taekwondo. This was a chance for pupils to experience a different sport and learn the skills required for the sport. This was a new experience for many pupils and one that was enjoyed by all. We would like to thank Reading FC Community Trust for delivering the sessions.
30th January 2018

Potions

Within the Primary school, we are thoroughly enjoying our 'Potions' topic so far. We have used it to undertake lots of Science investigations, beginning with a 'Whacky Races' experiment to test the viscosity of various liquids. Our Maths has allowed us to explore capacity, which has leant itself to lots of practical work, whilst also linking in with texts covered during our Literacy sessions, including 'George's Marvellous Medicine' and 'Alice in Wonderland'.

As we have been learning about changing states of matter, we are really looking forward to upcoming experiments which will involve working with chocolate! Watch this space...
11th January 2018
Artist of the Week
I am very excited to have received our new 'Artist of the week' postcards, that will be sent home for students that have worked really hard in their Art (or Photography) lessons. I have been looking at designing a postcard for a little while, then when I saw the excellent Graffiti work that the year 8's were designing online, I asked Luke Harris if he'd be happy for me to use his image on the postcard.
I have sent a few postcards home retrospectively from the end of last term & there are more to come. I am looking out for students that have an excellent attitude towards their artwork & are working well, so it's not only the most able artists who can receive these awards. I hope that both parents & students will feel proud of their achievements, just as I am. There is some fantastic work coming from students across all key stages, I am very much looking forward to sending more postcards home soon.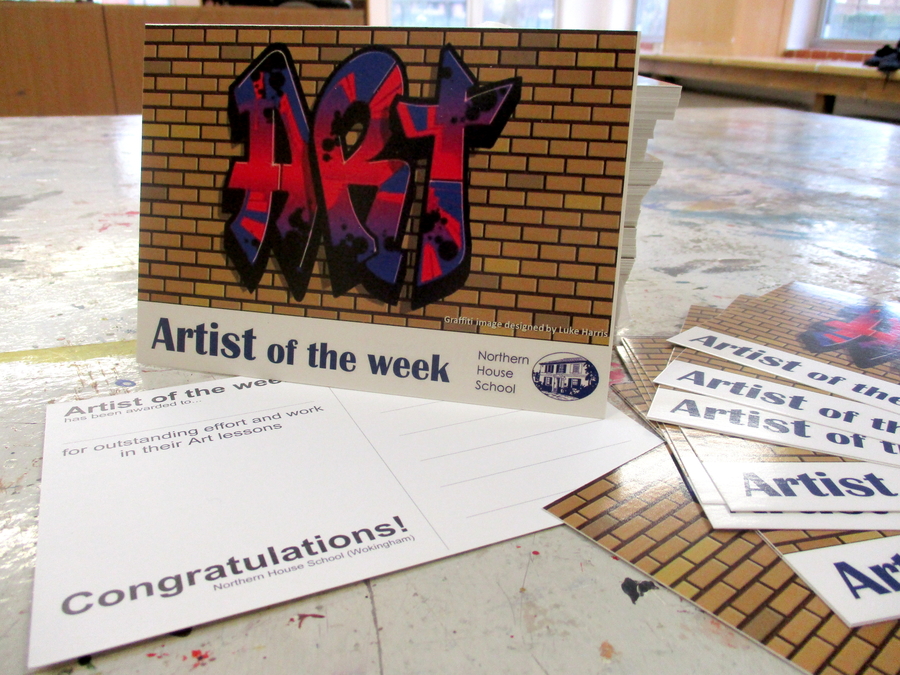 BBC News - Education and Family
News and features from BBC News - Education and Family